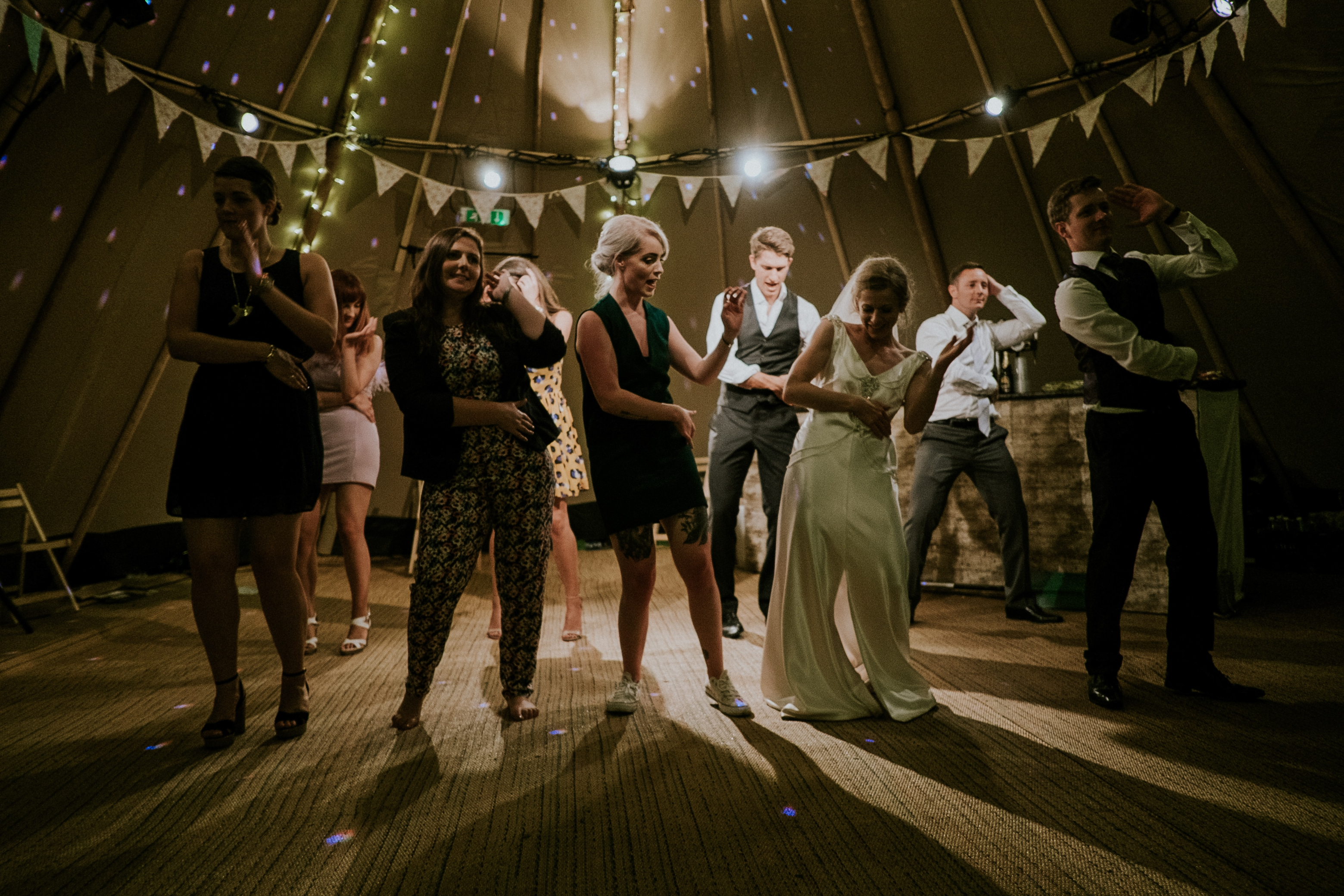 Halloween Party Planning: Tips for a Fangtastic Night
posted on 20th of March by admin
Halloween Party Planning: Tips for a Fantastic Night
Halloween, the time of year when the air turns crisp, leaves crunch underfoot, and the spooky spirit of the season fills the atmosphere. It's a time when people of all ages come together to celebrate, dress up in creative costumes, and enjoy a night of eerie enchantment. If you're planning to throw a Halloween party this year, you're in for a thrilling adventure! In this blog post, we'll guide you through the process of planning a fantastic Halloween party that will leave your guests spellbound.
1. Set the Spooky Scene
The first step in planning a memorable Halloween party is creating the perfect atmosphere. Transform your home into a haunted mansion or a spooky graveyard. Here are some tips to set the stage:
Decorations:
Pumpkin Paradise: Carve jack-o'-lanterns with spooky faces and place them throughout your space. You can also use fake pumpkins if you prefer something that lasts longer.
Creepy Cobwebs: Stretch faux spider webs around your home for an instant eerie effect.
Ghoulish Greetings: Hang ghostly decorations, like skeletons and witches, to greet your guests.
Candlelight: Use candles and lanterns to create a dimly lit, mysterious atmosphere.
Fog Machines: If you want to go all out, rent a fog machine to add an eerie touch to your party.
Music and Sounds:
Create a Halloween playlist featuring spooky tunes and iconic sound effects like creaky doors, howling winds, and eerie laughter.
Consider playing classic Halloween movies in the background for a more immersive experience.
2. Costume Contest
One of the highlights of any Halloween party is the costume contest. Encourage your guests to get creative and come dressed as their favorite characters, monsters, or anything that fits the spooky theme. To make it even more exciting, offer prizes for the best costumes. Here are some ideas:
Best Overall Costum

Scariest Costume

Funniest Costume

Most Creative Costume
Make sure to take plenty of photos to capture everyone's amazing costumes!
3. Themed Food and Drinks
No Halloween party is complete without some eerie eats and creepy cocktails. Get creative with your food and drink choices to keep your guests in the Halloween spirit.
Food:
**Finger Foods:** Serve "severed fingers" (sausages with almond fingernails), "eyeball" deviled eggs, and "mummy" hot dogs wrapped in crescent roll dough.

**Spiderweb Pizza:** Create a spiderweb design using cheese and black olives on your pizza.

**Brain Dip:** Make a brain-shaped cheeseball or dip and surround it with crackers.

**Witch's Brew Soup:** Serve a hearty vegetable soup with a label that reads "Witch's Brew."
Drinks:
Potion Punch: Create a colorful punch with sherbet and fruit juices, and add gummy worms or floating eyeballs for extra flair.
Bloody Marys: Make spooky Bloody Marys with red food coloring and garnish with olives, celery, and a "severed" mini sausage.
Cauldron Cocktails Serve cocktails in black cauldron mugs, and don't forget to add dry ice for a bubbling effect.
4. Haunting Games and Activities
Keep your guests entertained with a variety of Halloween-themed games and activities. Here are some ideas to consider:
Haunted House Tour: Set up a mini haunted house in your backyard or a dark room in your house. Have friends or hired actors dress up as ghosts and ghouls to jump out and spook your guests as they walk through.
Bobbing for Apples: A classic Halloween game that never gets old. Fill a large tub with water and apples, and challenge your guests to bob for them using only their mouths.
Scavenger Hunt: Create a spooky scavenger hunt with clues that lead to hidden treasures or treats.
Horror Movie Marathon: Set up an outdoor movie screen or a designated viewing area and play a series of classic horror movies throughout the night.
5. Safety First
While Halloween is all about fun and frights, it's crucial to prioritize safety, especially if you're hosting a party. Here are some safety tips to keep in mind:
Well-Lit Paths: Ensure that your home's entryway and pathways are well-lit to prevent accidents.
Clear Walkways: Remove any tripping hazards or obstacles in and around your home.
Fire Safety: Be cautious with candles and open flames. Consider using battery-operated candles instead.
Costume Safety: Encourage guests to choose costumes that allow for easy movement and visibility. Avoid costumes that obstruct vision or impede mobility.
6. Invitations and RSVPs
Send out invitations well in advance to give your guests enough time to plan their costumes and RSVP. You can opt for traditional paper invitations, digital invites, or even create a spooky video invitation to set the mood. Be sure to include all the essential details, such as the date, time, location, dress code, and any special instructions.
7. Party Favors
Don't forget to send your guests home with some memorable party favors. Fill small treat bags with Halloween candy, mini toys, or other themed goodies. Personalized party favors can add a special touch and serve as a token of appreciation for attending your fantastic Halloween bash.
8. Capture the Memories
To ensure your Halloween party lives on in everyone's memories, designate someone (or hire a photographer) to capture candid moments throughout the night. These photos will serve as a reminder of the fun and spooky festivities, and you can share them with your guests afterward.
9. Plan for the Unexpected
No matter how well you plan, unexpected situations can arise. Be prepared for anything, whether it's sudden weather changes, power outages, or any unforeseen circumstances. Have a backup plan in place and stay flexible so you can adapt to whatever comes your way.
10. Clean-Up and Thank-You Notes
Once the night of frights comes to an end, the cleanup begins. Enlist the help of a few friends or family members to make the post-party cleanup more manageable. Send out thank-you notes or emails to express your gratitude to your guests for attending your Halloween party and making it a spooktacular success.
In conclusion, hosting a fantastic Halloween party is all about setting the spooky scene, encouraging creativity with costumes, offering themed food and drinks, planning entertaining activities, and, most importantly, prioritizing safety. With these tips in mind, your Halloween party is sure to be a hauntingly good time that your guests will remember for years to come. So, get ready to embrace the spirit of Halloween, and have a ghoulishly great time planning and hosting your spooktacular soirée!
Share